About Rocky Mountain Bronze Shop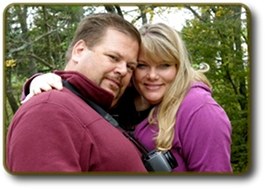 Rocky Mountain Bronze is a family owned and oriented bronze foundry and finishing shop dedicated to providing top notch communication and quality results to our clients while maintaining a fun attitude and positive outlook. We step up and get the job done on time, and are always available to discuss projects, either current or potential, allowing clients to accurately provide quotes for potential commissions or to keep up on the progress of their active productions. We're here to serve you, every way we can. Give us a call today!

RMBS in-shop hours are 8AM – 4PM Monday thru Friday. If you need to schedule a meeting after hours, please contact us as they are by appointment only.

Our projects vary from miniatures to monumental. We work with artists via Internet with digital photos for those artists that live outside the Front Range of Colorado...